Streamline Your Online Business: Automate your workflow with Zapier
Sep 15, 2023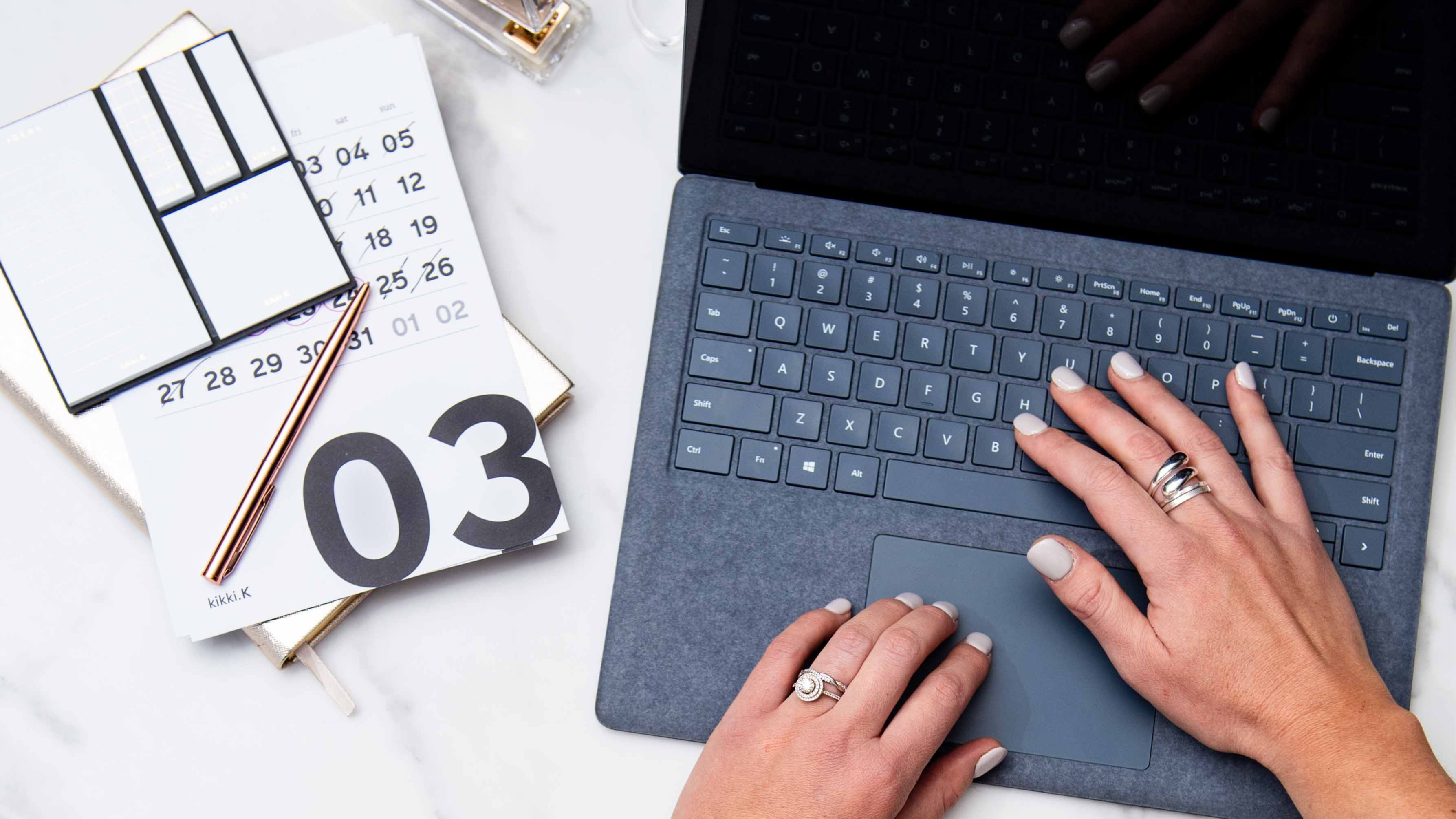 Automation is a game-changer in the world of online business. With the help of APIs, automation apps, such as Zapier, you can automate workflows, reduce manual work, saving you & your business time and money.
HOW CAN AUTOMATION BENEFIT BUSINESS?
Automated workflows are like having a Virtual Assistant. They can perform repetitive tasks quickly, accurately, and instantly without getting tired or making mistakes. Automated workflows can also handle multiple tasks simultaneously and are completely customisable, meaning you can configure them to fit your specific business requirements.
WHAT IS AN API?
An API (Application Programming Interface) is a set of tools for talking to, and exchanging data with an application. It provides a means for software applications to integrate and share data with one another.
Your business can use APIs to integrate its systems with each other to automate repeatable tasks.
WHAT IS ZAPIER?
Zapier is an online automation tool that provides a platform to connect different applications together to automate manual tasks. It allows businesses to create workflows that can trigger an action in one app based on an event in another. For example, if a client signs a terms and conditions form, you can create an automation so the next document in your client onboarding process is automatically generated, and possibly even sent for you.
Zapier offers a wide range of inbuilt connectors that talk to the APIs of various online systems. This software also allows you to create custom workflows using JavaScript or Python, using their "code" app. This allows you to build more complex workflows and create automations that have not already been pre-built in the system.
WHY AUTOMATE?
Essentially, automating tasks save time by reducing manual work. By outsourcing basic, repetitive tasks, you and your team are able to focus on other, more income producing, activities.
Although, not every task can, or even should, be automated. Many of my clients have expressed concern regarding the automation of things like client-related emails, feeling that these communications should be more personalised. In many instances, this is true, however, automating various aspects, such as generating draft emails that can later be edited and sent, can save a significant amount of time.
As well as saving time, automations can increase productivity and accuracy. For example, you could configure Zapier to connect your CRM to your email marketing system, so when a new customer opts-in, it automatically adds the customer details to your email marketing list. The benefit of this is, not only is this important information instantly loaded for you, it reduces the risk of human error, ensuring the information is entered accurately every time.
The best part of automation is that it allows you to create a more efficient customer journey and client experience, ultimately enhancing conversion rates and encouraging repeat business. For example, if a customer purchases a product on your website, you can configure a Zapier trigger to automatically send them a confirmation email and add their information to your CRM system.
Automating tasks with Zapier enables you to scale without the stress and additional costs associated with larger and more complex systems. For instance, as your business expands, you'll need to incorporate new and more specialised systems into your workflow. By leveraging Zapier and APIs, you can seamlessly integrate new applications into your existing workflow. This enables you to continue automating while scaling your business without increasing manual work or replacing existing processes or systems.
HOW TO AUTOMATE AN ONLINE BUSINESS:
If you're considering automating your online business, make sure to research the appropriate systems to find solutions that meet your specific business needs. Zapier also enables you to preview systems with pre-built automations, ensuring you select systems that work seamlessly together. If a pre-built automation isn't available, you can explore the possibility of creating custom workflows to suit your requirements.
The following process can help you to start automating your online business:
List the tasks that are currently completed manually that you feel can be automated.


This list of tasks might include; sending emails, creating and/or sending documents, data transfers, and processing bookings.

Research the right systems.


Investigate and select the appropriate systems to help you automate the processes. Look into

Zapiers pre-built apps

to see if you can create further efficiencies here.

Implement and integrate your systems.


Whether the systems you choose integrate naturally or require Zapier, ensure you integrate them so they can communicate effectively.

Create your workflows.


Once your systems are integrated, you need to ensure all they work together seamlessly so you can 'set and forget'. You can do this by setting up a workflow for each automation.

Test, test, test, and test again.


Testing is one of the most important tasks. This allows you to spot areas where the workflow will need some refinement and make adjustments to improve the process to ensure you are capturing the right data or conveying the right message. I recommend testing the workflow until you have completed it 3 times without any further refinements.
If you require assistance with automating your systems and scaling your business, we're here to help!
Our Online Business Consultants specialise in implementing online business systems and automating workflows. We will be able to assist you in choosing the right systems for your business needs and implementing efficiencies to save you time.